Dov performing Temple of the Goddess at House of Blues with Nils and his band.
From Dov's CD Journey to Eden - Love Story
From Dov's CD Journey To Eden - Summer Rain
Welcome to DOV's page,
Home of Lovestar Records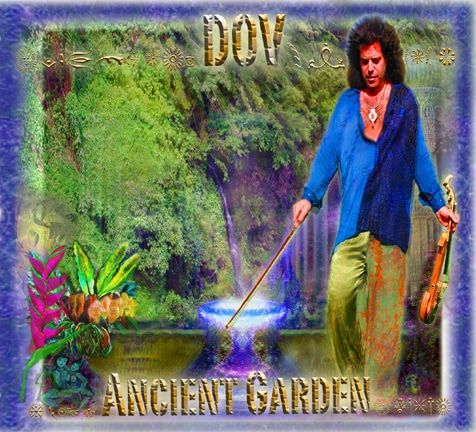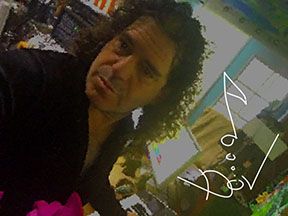 Dov in his studio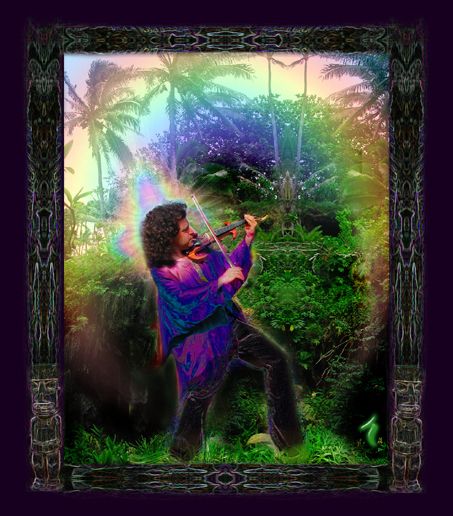 DOV
is
  COMPOSER   MUSICIAN   ARTIST    ACTIVIST/WRITER
DOV is a composer, singer songwriter, violinist, producer. His many albums include #2 NAR Journey to Eden.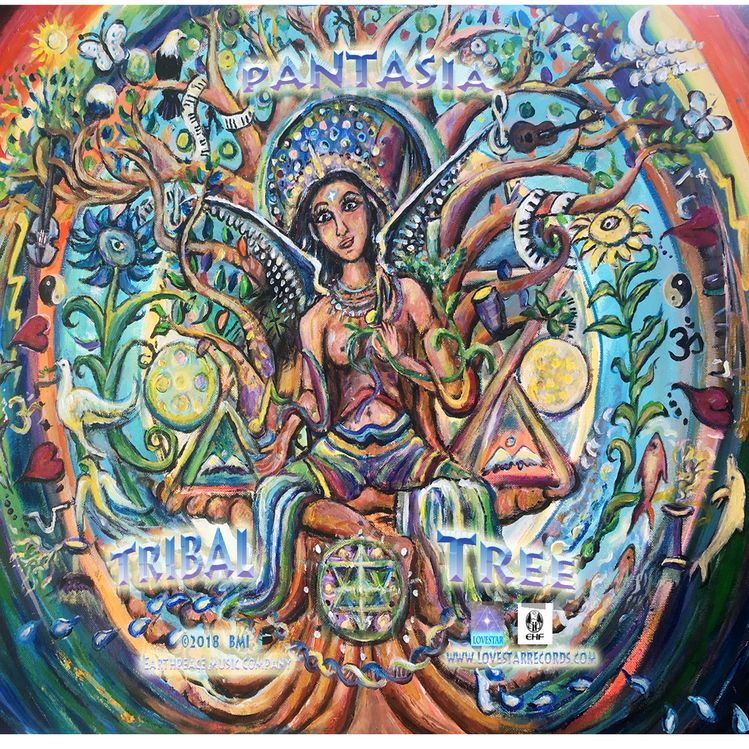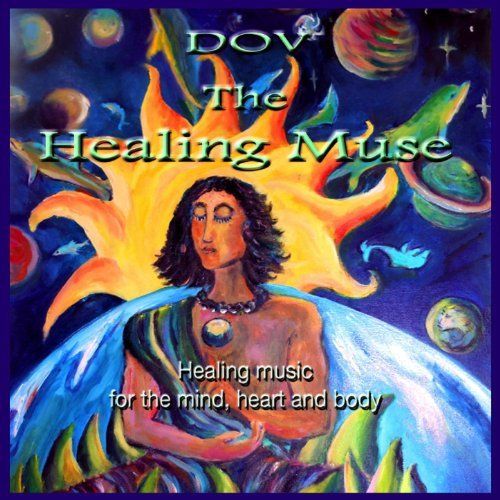 https://www.amazon.com/Healing-Muse-Dov/dp/B00I701KZO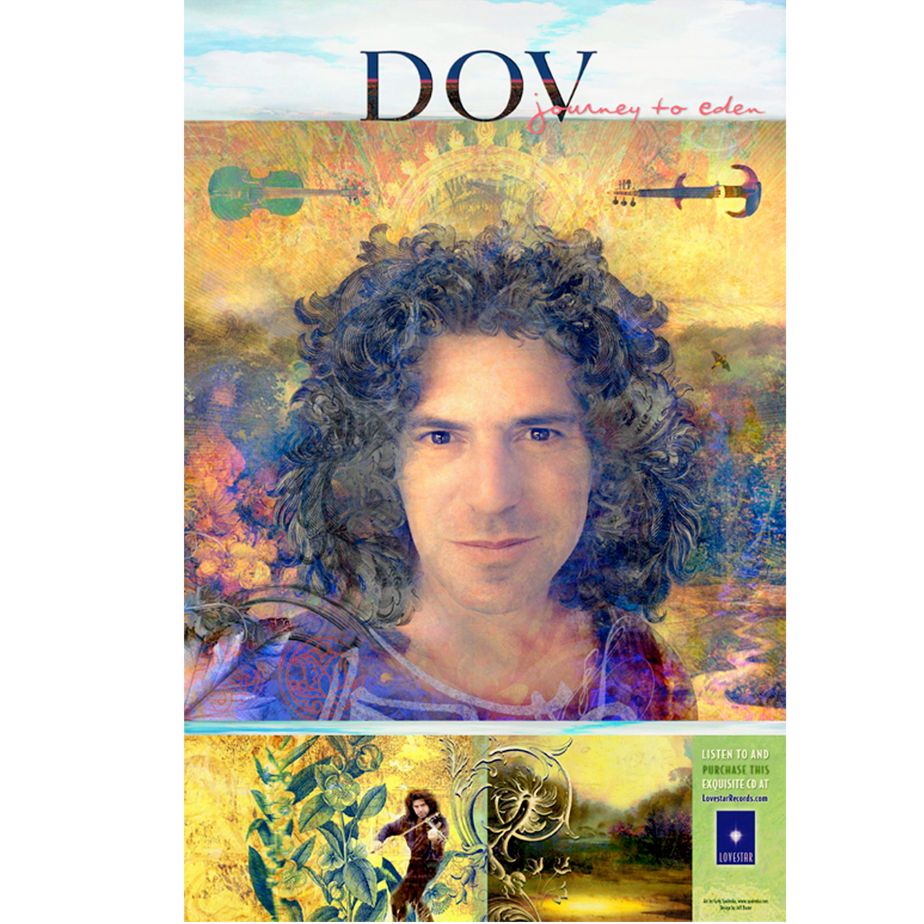 DOV is an artist and muralist, painting dozens of murals for the community.
Current show at Assemblyman Nazarian Office in Van Nuys, CA as well as showing in Hawaii.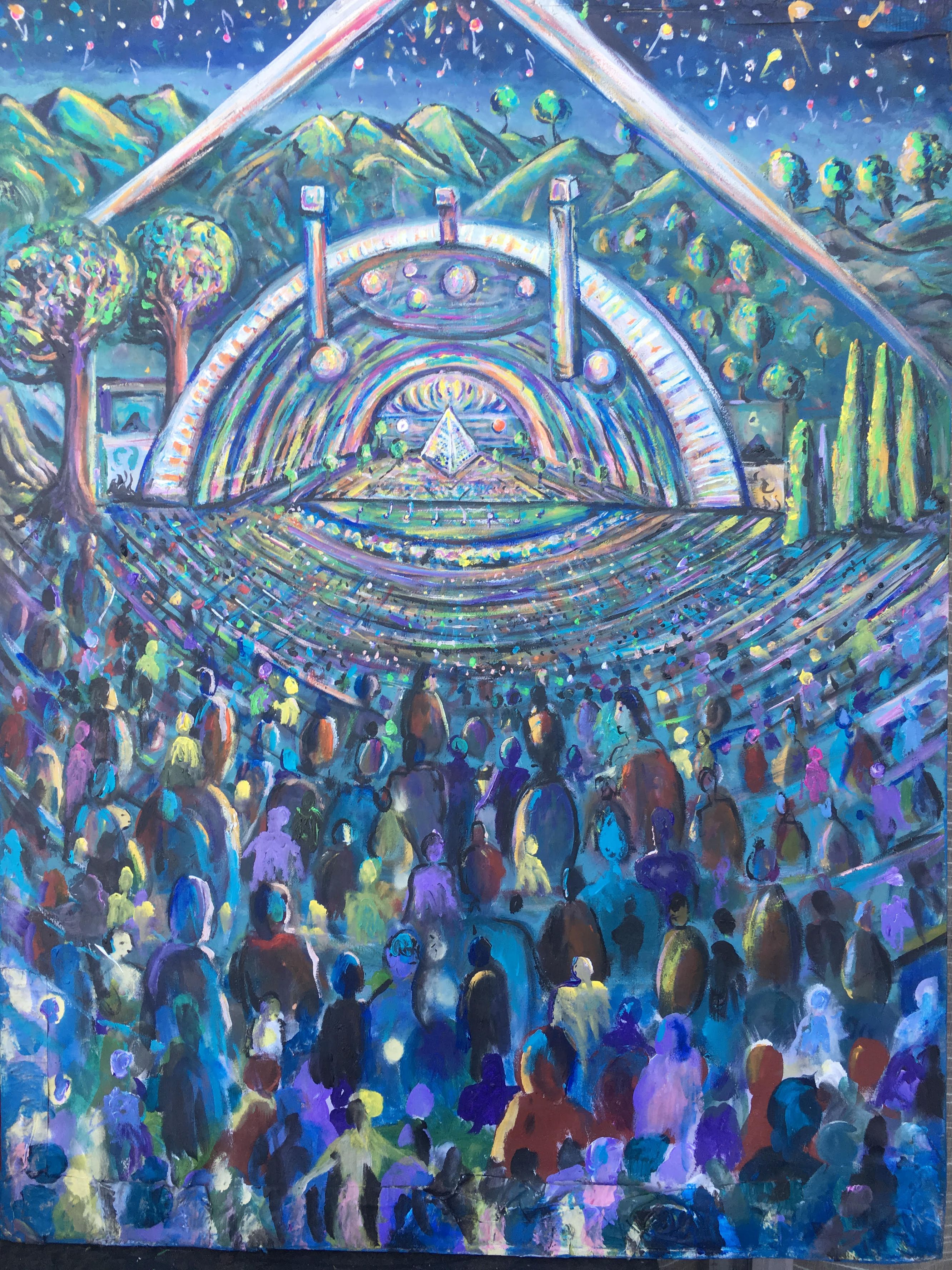 UPCOMING: DOV's Tarot Deck
Dolphin Muse Tarot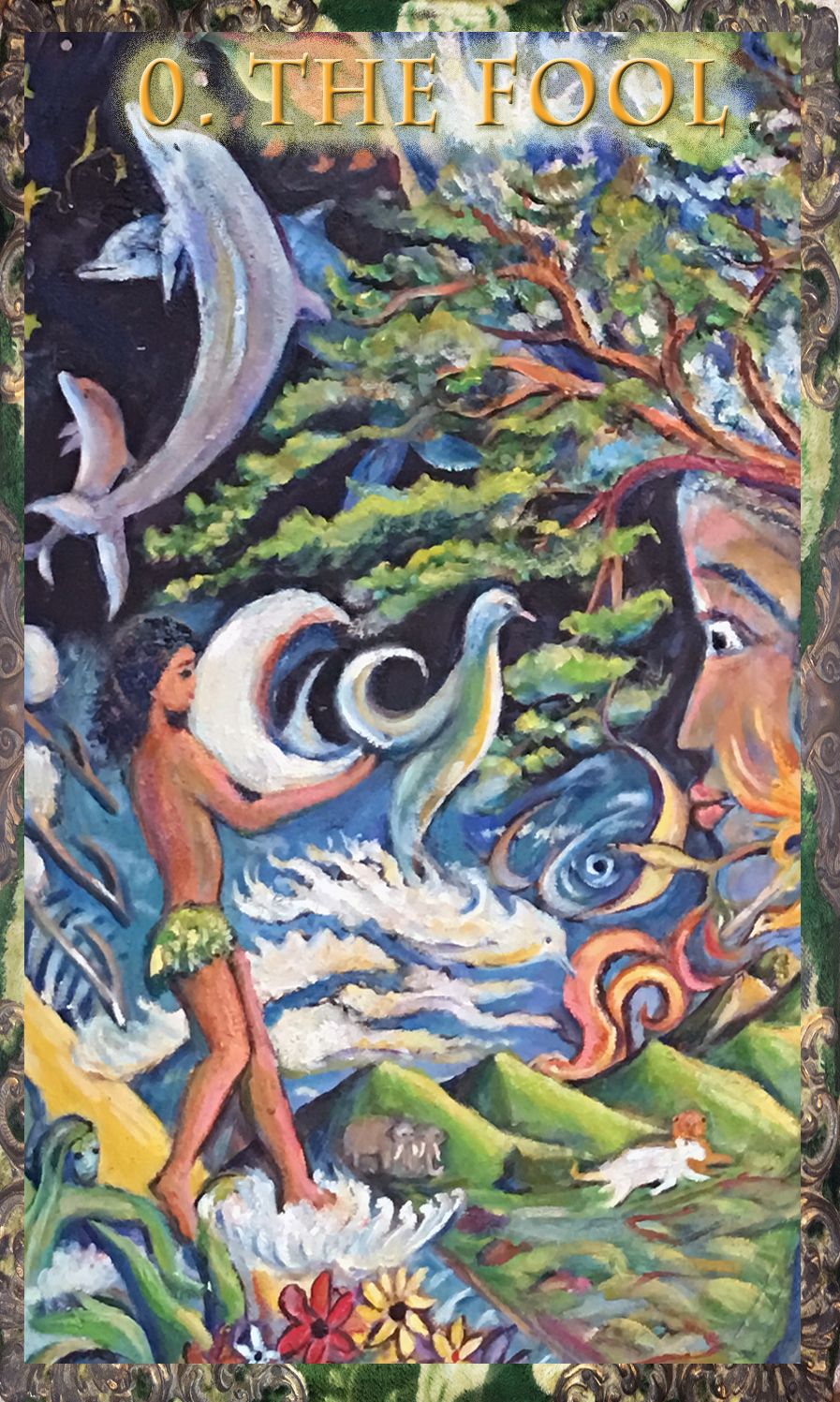 WRITER 
DOV is a writer for spiritual upliftment, stories with important lessons, poetry and screenplays.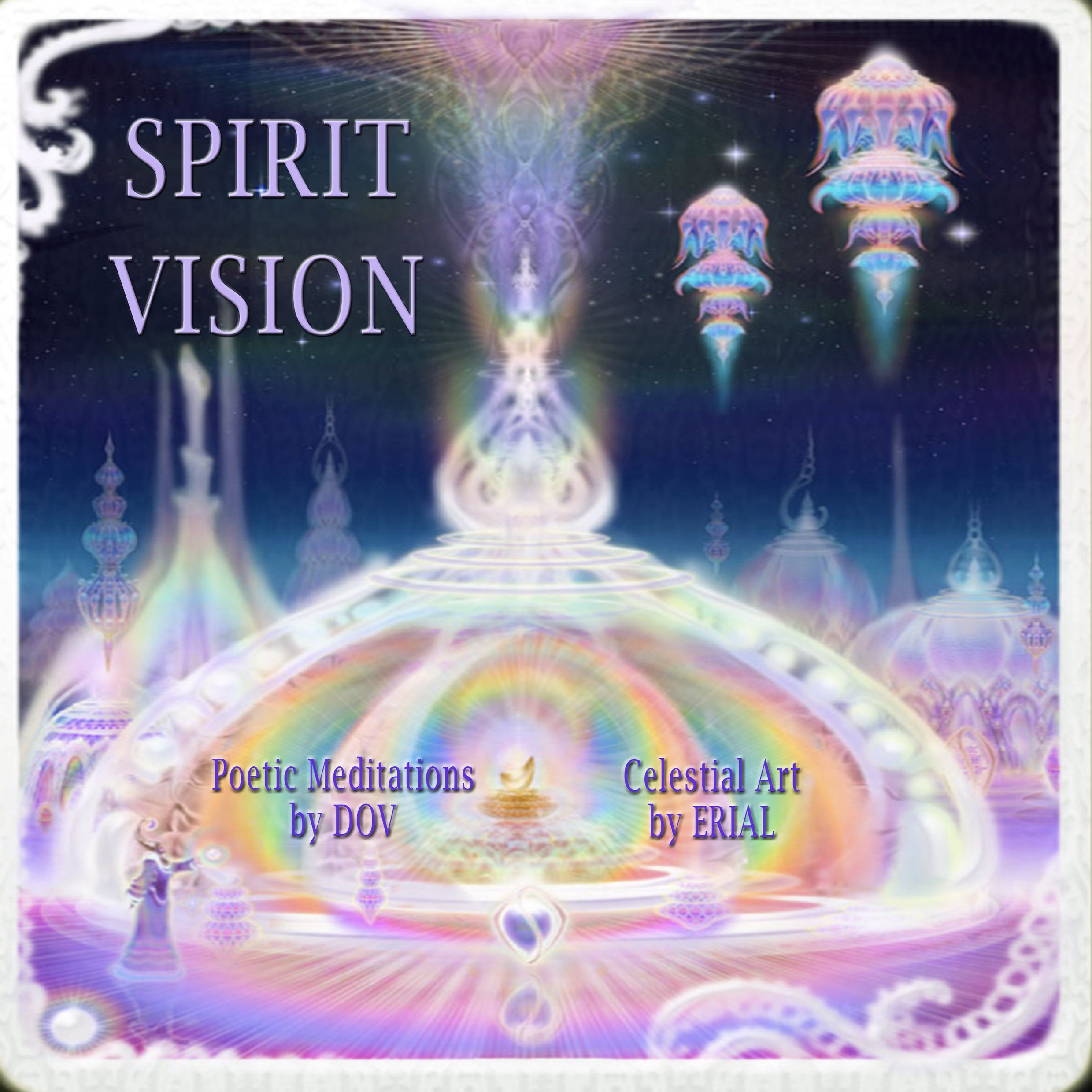 ACTIVISM 
DOV is a proponent for positive change through letter writing, murals, songs with messages. etc. Dov has created the Earth Harmony Channel for videos with positive messages.
https://www.youtube.com/channel/UCVkCMlBGvwJLk_CYcTdPT-A