Tribal Tree
Tribal Tree music swirls and pulses through landscapes of the consciousness. Combining exotic rhythms, lush orchestrations and melodies, and inspiring vocals and chants, utilizing a myriad of percussion and strings, the music takes you out of the mundane in the mystic cosmos to experience enriching colors and flavors of empowering tonalities touching many genres and cultures. Named Pantasia, this music features the hand pans playing of Dave Norwoods, pioneering a new sound, including Dov's violins, and keyboards creating a unique and high consciousness sound journey with healing, dance, and meditative energies.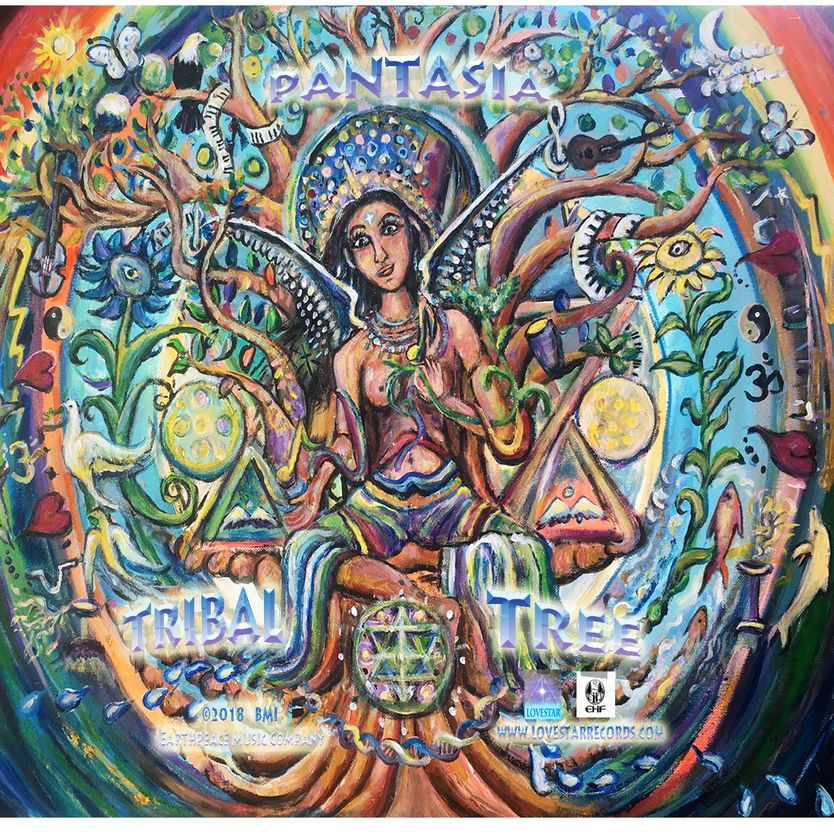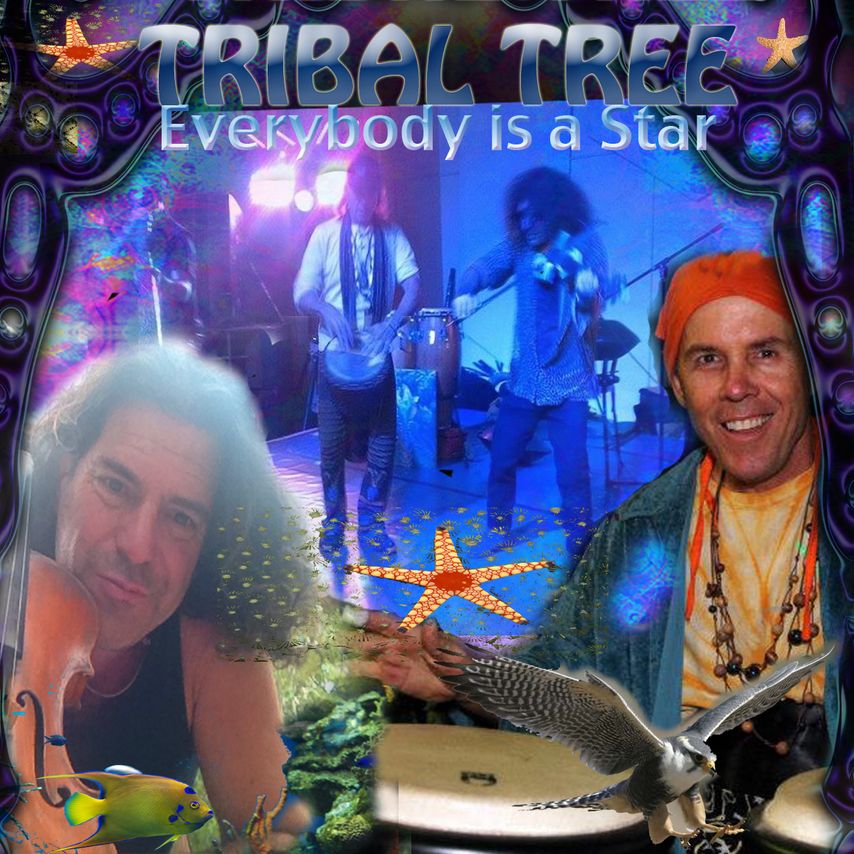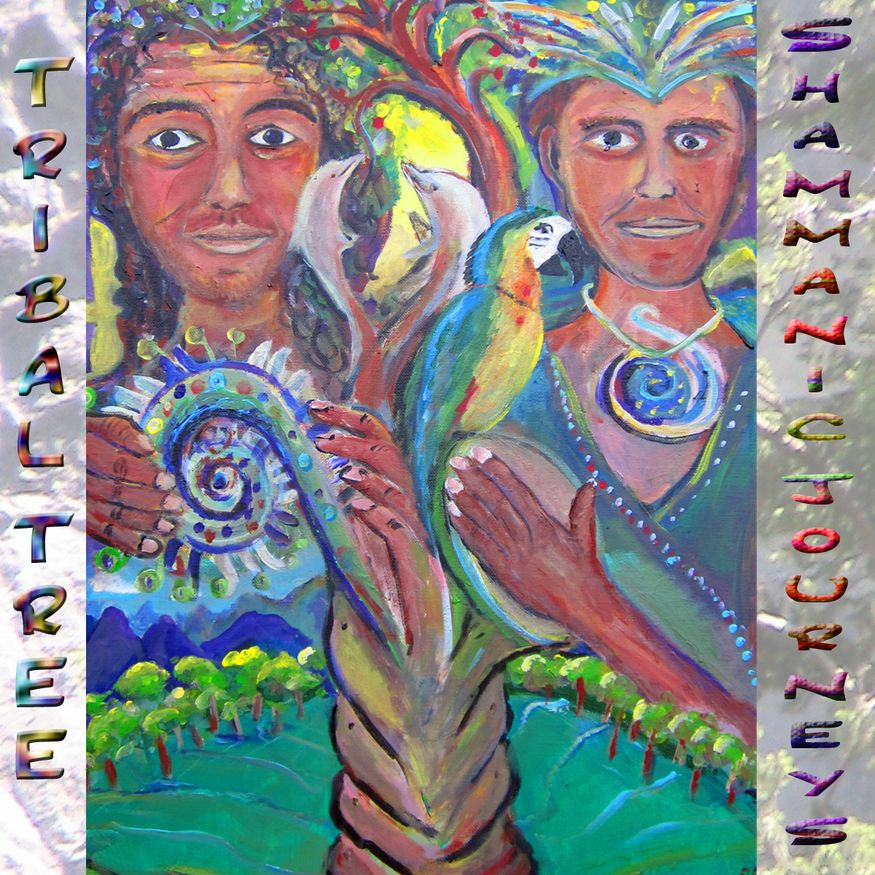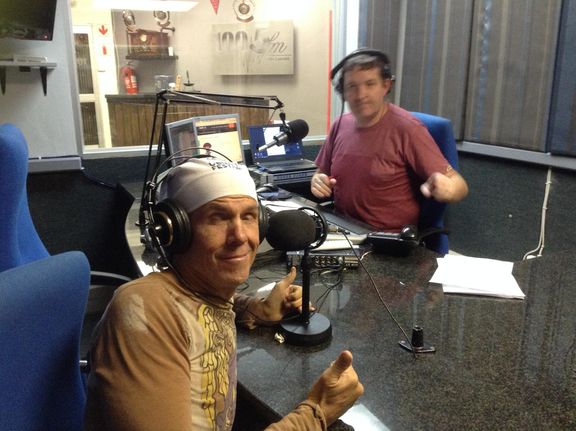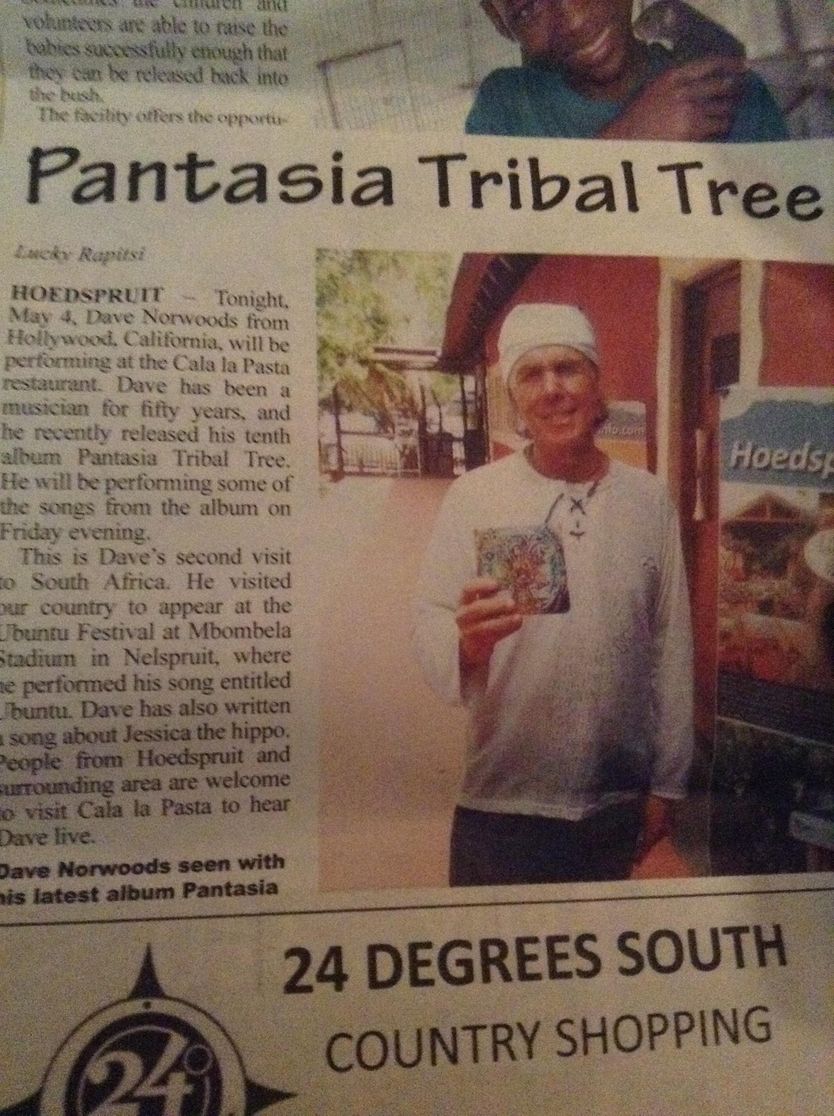 Dave Norwoods of Tribal tree spent April and part of May of 2018 in South Africa. He introduced Tribal Tree Pantasia to the Ubuntu Festival with Michael Telinger and to Radio and Newspaper, performing live at clubs and for wild animals at the Jane Goodall Reserve for Chimps - Chimp Eden.
Tribal Tree CD's are reaching many around the world!