INSPIRATIONS on the Environment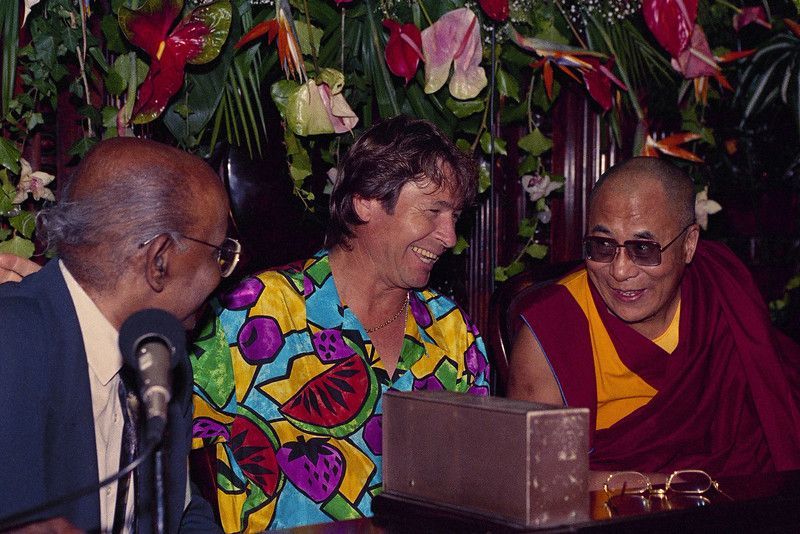 JOHN DENVER

I met John Denver in 1992 at the Earth Summit in Rio De Janiero. I got to play violin as he was jamming and singing on my guitar in the lobby of the hotel, and have breakfast with him at the Hotel Gloria. Later I was holding his extra guitar while he was performing on stage a concert just like this one...
WANGARI MATHAI
 At the Earth Summit, I met some amazing people, including having Breakfast with Dr. Helen Coldicutt, who basically demanded since I live in the US and the US was a major contributor to the worlds pollution and consumption, I must help to change the habits of the people in the US. I also was staying across the hall from Nobel Peace prize winner Wangari Mathai and walked in a procession with her holding a candle chanting this little light of mine...Here Green Belt movement raised public consciousness and approval for caring for the environment to a very high level.
 JAY HAIR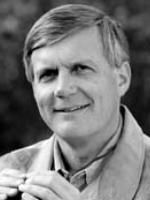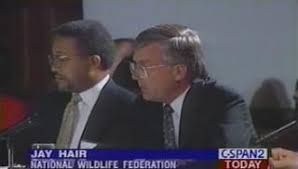 I met Jay Hair at the 1992 Windstar Symposium. He had just read his poem to conclude the opening night concert presentation. I asked him if I might have a copy of the poem he had just read, called Treasure it Wild, appropriate as he was the President of the World Wildlife Federation. He handed me the paper in his hands. Although I did not know it then, the next night I would be on stage, just where he had stood performing my song Earth Day Every Day, with the Planet Players and a couple dozen of Native Americans and their newly head-dressed Chief - Phil Lane, and 50 kids from the inner cities, singing along.
I would shortly write music to the poem which became a song on the Album by Sagewing, Under the Big Sky. 
               MUSICAL INSPIRATIONS
HERB ALPERT
I was fortunate to be in the Studio for a couple of projects for Herb Alpert, including being the Concertmaster and Contractor for the Strings for his Fandango Album. This was really the beginning of Smooth Jazz and Instrumental Music for the Radio and what a fun and mind expanding experience to record in his A&M studios and Studio Sound Records with the Man. His balance of Business, Music, casual style, and Philanthropy have been an inspiration to many.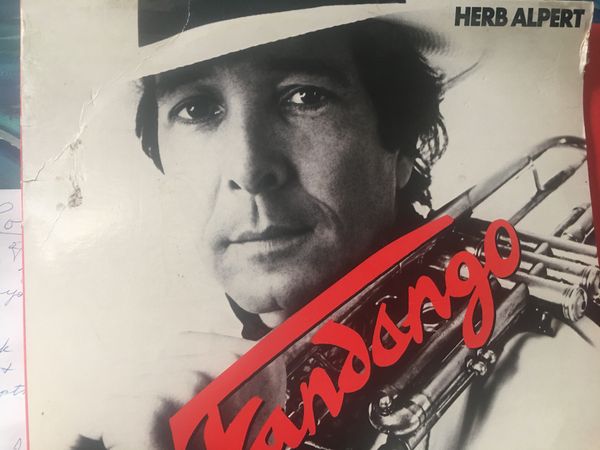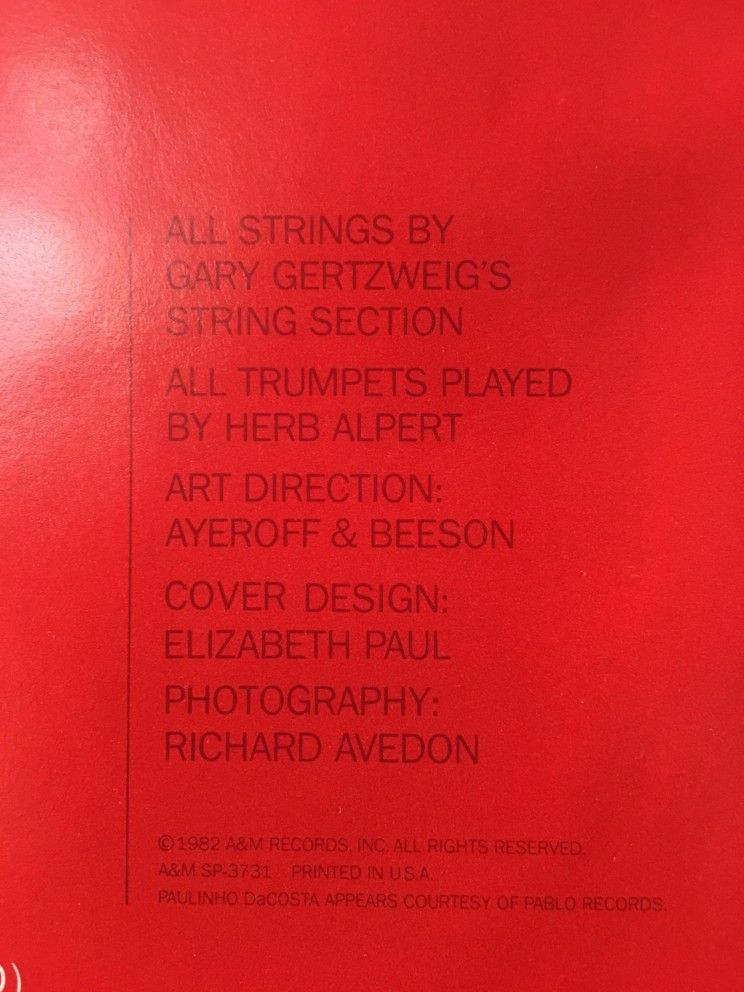 Gene Page
`Take any romantic record of the last 25-30 years and you've heard Gene Page's work. He was a spectacular arranger. No one could put together cellos, French horns and violins like him'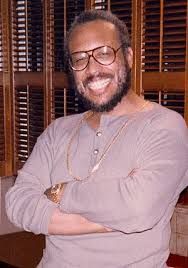 I was String contractor and Concertmaster for many records where Gene Page was the string arranger. I was always impressed and inspired by his incredible string charts, which were incredibly challenging and powerful, causing us to play runs up to the top of the fingerboard, and also by his genuine niceness and spirit which brought out the best in everyone..
 Michel Colombier -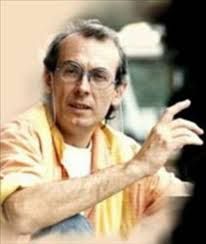 I was String contractor and Concertmaster for several albums that Michel Colombier was the arranger and led the session. I remember being in A&M studios and Michel was conducting his arrangement, and the music stopped and the beautiful Lisa Marie came into the studio to bring him cup of coffee. He deserved the respect that he had and all things were uplifted by his elegance and clarity, his intelligence and style.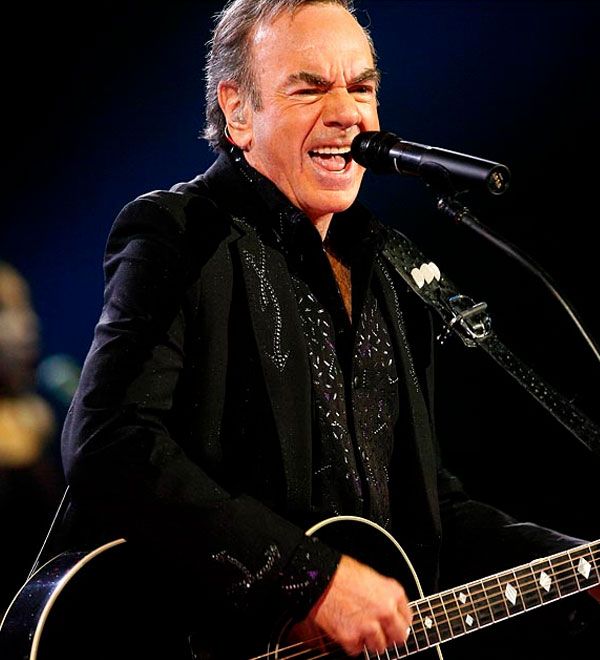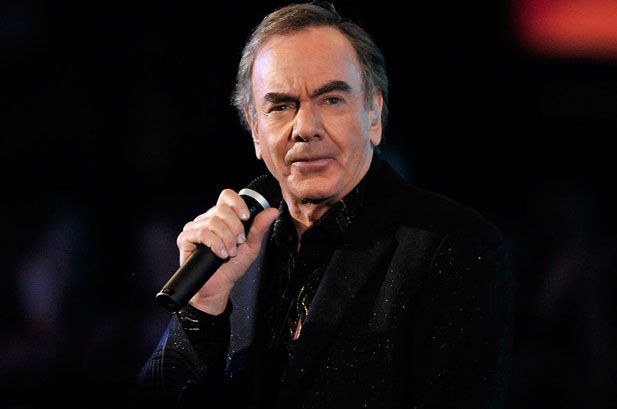 Neil Diamond
 I met Neil Diamond after his Concert at The Fabulous Forum in 1991. I was with his friends and musicians in his private suite at the Century City Hotel, and for some reason I had my violin. I don't usually take my violin to see a concert at the Forum. Neil noticed the violin and asked me if I wanted to play something. I played my piece, Seraphim Rhapsody, maybe something else too,
I thought of his performance of a Cantor at the High Holy Days in The Jazz Singer. I remmeber him coming to film it at the Cowboy bar in back of my house. it was called the Little Nashville Club, back then. Now it is a Seafood Restaurant.
What a change of pace to play the violin at this part, but it was like a meditational moment where he got to chill without talking after such a tremendous show. His concerts always had the entire crowd singing along to every word. What a powerful performer and intelligent writer, searing timeless and unforgettable melodies into the soul of my generation.
 Jimmy Cliff - 
 I was in Brazil, about two hours out of Rio DeJaniero, on the top of a mountain where an elegant plantation type home existed and I was a guest with the 'Wisdom Keepers'. I had somehow been taken by a bus organized by Hanna Strong, the wife of Maurice Strong, to this location and i found myself at the campfire with among the few people there, Jimmy Cliff, and we sang a few songs, I played my violin and had a moment experiencing genuine Reggae Bliss and pure positive vibes from one of the great!
Billy Preston 
 I was recording the song Imagine for my 'Journey To Eden' CD- and had the opportunity to utilize the talents of Billy Preston. Nils brought his ADATS, Gerald came along and we let Billy play a couple through passes of his Hammond B3 and sang the word 'Imagine' a few times. I got to hang with one of the great, in his final years. His legacy included adding his talent to so many greats, the Beatles, The Stones, and many others including Micheal Mc Donald, and Yolanda Adams, seen here with Billy Playing the organ on the same song.. 
 Stevie Wonder, Phil Ramone, Nelson Riddle, Henry Mancini, Ringo Starr, Steve Perry, 
David Arkenstone - I was in his band for several years, playing gigs like this one in Colorado Springs, Colorado.
ACTORS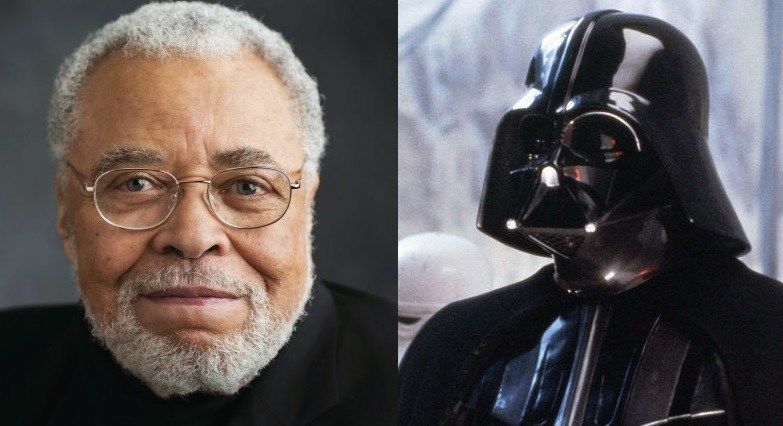 James Earl Jones 
 I was on the Set of Fantasia 2000, a dream of mine to be in that Disney movie, as part of the Orchestra. You can see me in back of Itzak Pearlman, who I met on another occasion, but after the filming of his scene, I got to chat and spend time with Darth Vader in his trailer, and I had just seen a movie he was in so we had a nice talk.
 ROB REINER
 I was performing with my band Sagewing for the 1995 Earthwalk held at Universal Studio, where people came to celebrate Earth Day and walk for the Environment and my song Earth Day Every Day was chosen as the theme song. While backstage I met Rob Reiner who was there speaking and sending off the walk to a funny and happy beginning. He speaks for many of us on important issues that need to be expressed.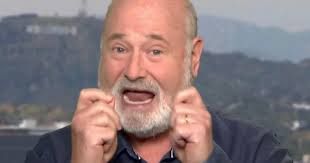 LEADERS
Dr. Helen Caldicott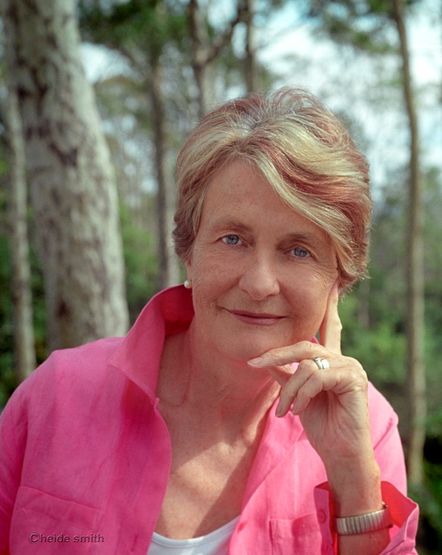 When in Rio, I went to have breakfast down stairs very early in the morning and there was Dr. Caldicott at my table and she asked where I was from. "America", I said. "Oh, its your fault. She responded. and then proceeded to lecture why I needed to change my country, because it was the leader in bringing down the world. Creating the most pollution, wasting the most money on weapons, and not leading the positive trend. "OK," I said. I will do what I can. She has written powerful books and inspired many people to care about the planet, and as a doctor has the authority to prescribe cures. I wrote a song after that encounter with the name of her book, If You Love This Planet.